Holiday Offers
Take a break from your routine and get ready for a vacation. Brighten up your calendar with the best tour packages to your favourite international destinations that are unparalleled value for money. Explore the best travel offers and select from the top-ranked hotels, airline tickets, and sight-seeing tours. Our all-inclusive packages are easy on the pocket and guaranteed to be fabulous fun.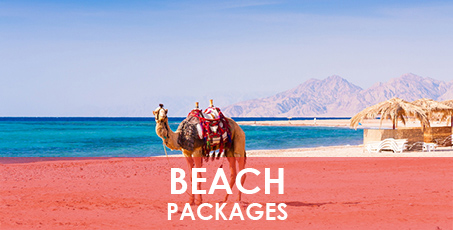 Beach Packages
Dip your toes in the sand while marvelling in the fresh ocean breeze. There's never a dull moment in our beach holiday packages. Catch a tan, sip a cool beverage, play a sport, and simply relax. Choose from the world's most breathtaking beach destinations including Egypt, Bali, Thailand, and the Maldives for the perfect getaway.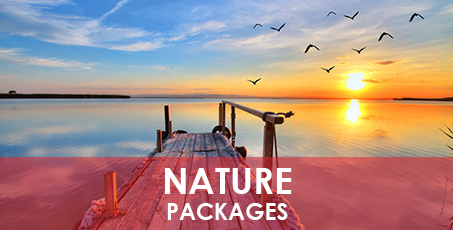 Nature Packages
When the busy city life starts wearing you out, it is time to awaken your spirit of adventure and reconnect with mother nature. Our nature-inspired holidays deliver new experiences, stress-free surroundings, refreshing beauty, and warm hospitality. Pack your bags and come along to rejuvenate in destinations abundant with nature's bounty and wonder.