Holiday Offers
Take a break from your routine and brighten up your calendar with our affordable holidays to favorite international destinations that are unparalleled value for money. From top ranked hotels, airline tickets, and sight-seeing tours, our all-inclusive packages are easy on the pocket, and guaranteed to be fabulous fun.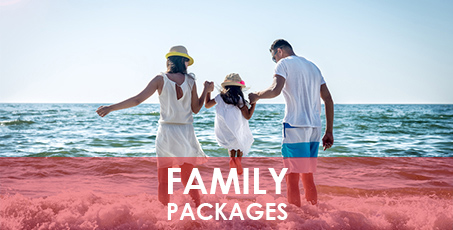 Family Packages
A world-class family vacation shouldn't burn holes in your budget. Our vast range of affordable destinations including Mauritius, Hong Kong, and Indonesia are a dream come true for all ages. Offering the best combination of entertainment, relaxation, cuisine, and culture- get ready to create unforgettable memories with your loved ones.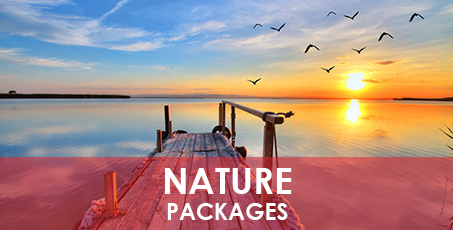 Nature Packages
When busy city life starts wearing you out, it's time to awaken your spirit of adventure and reconnect with mother nature. Our holidays deliver new experiences, stress-free surroundings, refreshing beauty, and warm hospitality. Pack your bags and come along to rejuvenate in destinations abundant with nature's bounty and wonder.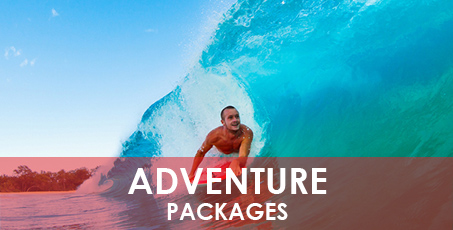 Adventure Holiday Packages
Looking for unbeatable value on an adventurous holiday? Good news- you've found it! Get inspired with heart-pumping experiences. From must-see attractions, exciting sightseeing, exhilarating wildlife encounters, to historic city tours that will take you back in time, take your pick from our impressive range of holiday offers.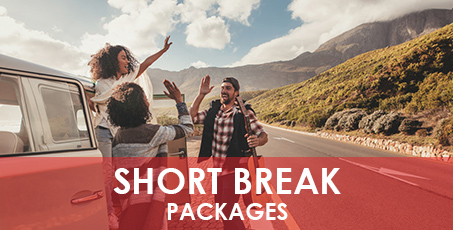 Short Breaks
Being short on time is no excuse to delay your vacation. This is why our short break offers are a delightful combination of buzzing cosmopolitans, tranquil beaches and cultural hotspots such as Georig, Armenia, Sri Lanka, Kenya and Azerbaijan so you can explore at a pace that doesn't disrupt your busy schedule.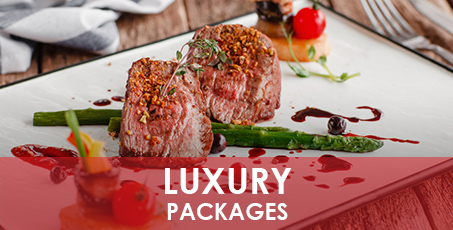 Luxury Holidays
Whether you want to celebrate a special occasion, spoil your loved ones, or treat yourself to a well-earned vacation, we're here to make your getaway extraordinary. Our range of luxury holidays provides 5* comfort including top-ranked resorts, magnificent cuisines, and handpicked experiences for a taste of super sophisticated relaxation.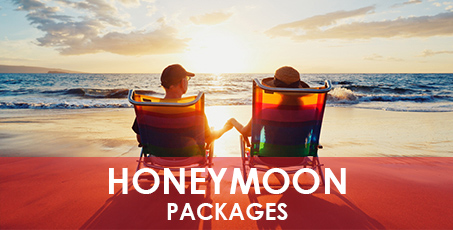 Honeymoon Packages
Watch time come to a standstill with destinations that are flawless, magical and romantic. Whether you want to surprise the love of your life or want a flawless honeymoon, choose from our packages including Mauritius and Maldives with serenity, scenic views, and luxurious resorts that you'll never want to leave.