Spring Break Packages
Spend your 'Spring Break' with a heart full of love and a bag full of travels. Feel the fresh Spring breeze as you experience the time of bloom at some of the most gorgeous destinations on the globe. We have crafted the ideal packages for you to spend your Spring Break exactly the way it is meant to be. Book your favorite Spring Break package now!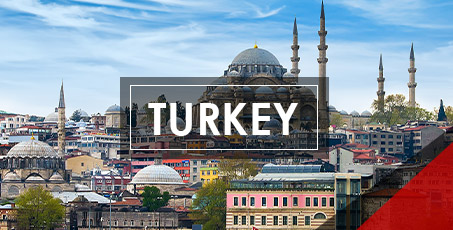 Discover the mystique and treasures of Turkey this Spring
Come and discover the treasures of true Turkish delight. Turkey, with plenty of landscapes, shopping, sultans palaces, dance, and laughter, is a treat for the heart and spirit. Stay in the comfort of a 4* hotel with our all-inclusive Turkey Spring Break Special package. Experience a blend of the modern and the ancient as you stroll through the capital and imbibe the vibes of two continents, Asia and Europe.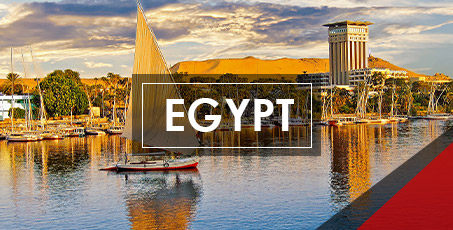 Discover the prestigious bygone settlements of Egypt
Spend your Spring Break exploring Egypt, the land of one of the most ancient civilizations on Earth. Marvel at the architectural wonders and rich history that date back to the early centuries. Sight the most beautifully crafted millennia-old legacies, massive desert spreads, time-worn towns, sprawling renovated cities, and its bygone cultural essence. Experience Egypt and its magnificence with our all-inclusive packages.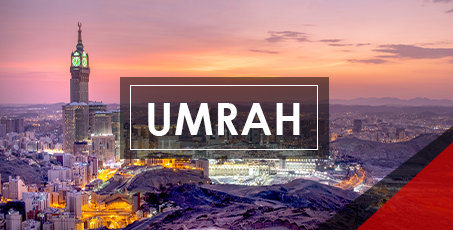 Umrah 2 Nights Spring Break
Have a wonderful spiritual experience with our exclusive Umrah package of 2 nights. We provide luxurious comfort in a 5* stay, economy class air ticket, airport transfer, complimentary breakfast and also take care of your every need. Have a blessed journey, perform Umrah and gain fulfilment and blessing.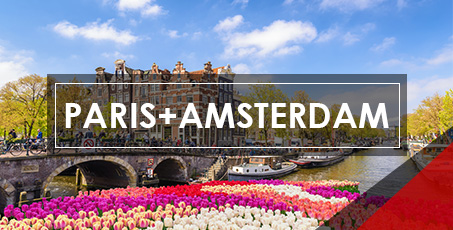 Welcome Spring in the exotic locales of Amsterdam & Paris
Take a memorable trip to Amsterdam famous for its Golden Age canals and treasure-packed museums. Stroll through the charming alleys of Paris, have a picnic at the park, admire its unique art and architecture. Cruise through the canal in Amsterdam and the romantic River Seine in Paris, create timeless memories at the Eiffel Tower, Place De La Concorde, and more.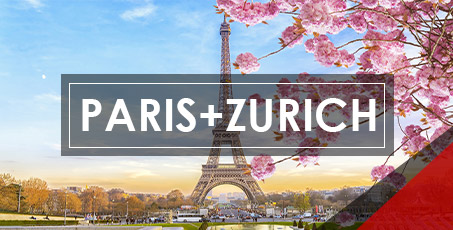 Enjoy spring break in the heart of Paris & Switzerland
Take a fairytale holiday to Paris and Zurich. The holiday will be a destination off your bucket list with stunning landscapes and breathtaking nature's bounty. Visit the magnificent Eiffel Tower, cruise on the River Seine, take the half-day guided Zurich city tour, and see Champs Elysees, a 'heaven on earth'.