South Africa Packages
The southernmost country in Africa, South Africa is dotted with innumerable sights and hence, is a treat to every traveler's eyes. Witness the richest and the rarest of species of plants and animals at its lush green national parks. Find pleasure in exploring the charm of waterfalls, streams, grasslands, and forests. The country offers sheer magnificence at every step you take. Come and experience South Africa tourism with the best of amenities in your footsteps.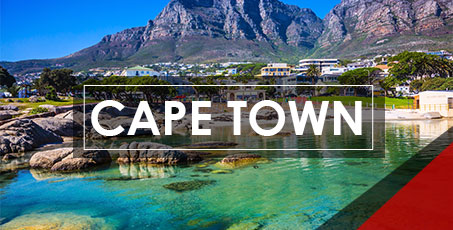 Take a delightful adventure in the wild scapes of South Africa
Holiday in South Africa, a country with the world-famous game reserves, UNESCO World Heritage Sites, stunning beaches, and amazing cities. Our 11-day itinerary offers several South Africa highlights so you can experience each destination wholeheartedly during this perfect self-drive tour of South Africa.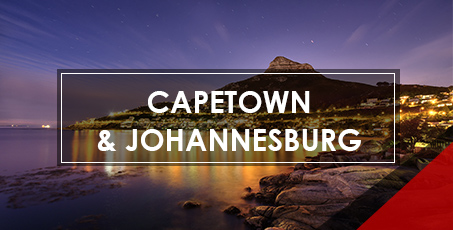 Enjoy the enchanting beauty of South Africa in an action-packed tou
Holiday in spectacular South Africa, a perfect place with outstanding wildlife diversity, picturesque white beaches, lush green mountains, colonial architecture, and skyscrapers. This fascinating tour takes you to the bustling capital of Johannesburg, picturesque Cape Town, Garden Route natural beauty, Ostrich Farm, Cango Caves, Mossel Bay and more.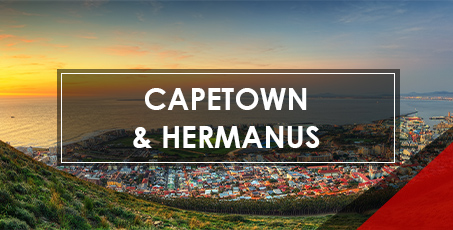 Explore the multifaceted attractions in splendid South Africa
Explore the rich historical, cultural, and natural offerings in South Africa. The country boasts of UNESCO World Heritage Sites, landscapes ranging from jungles to deserts, beaches to rolling hills, and blankets of vineyards.