Indonesia Packages
Indonesia attracts tourists throughout the world. Besides being famous as the largest archipelago in the world, the country is also renowned for the stunning islands and abundance of natural treasures in the form of flora and fauna. The land is also famous for its active volcanoes, many of which lie under the sea.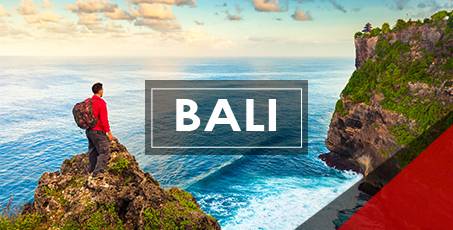 Luxury Redefined Bali, Ubud Holiday
Find the zen you have been missing, rich with ethnic diversities, Indonesia is home to mesmerizing Ubud, and party loving Seminyak. Discover the tropical paradise with our affordable 5-day package including return flight, elegant hotel stay, scenic tours and complimentary spa experiences.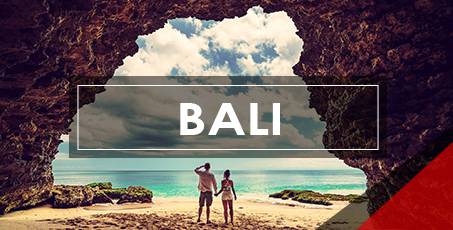 Bali Honeymoon Package
Home to picture-perfect moments, island breeze, and sheer adventure- you and your partner will make unforgettable memories surrounded by beautiful scenery and candlelit dinner moments in Bali. This offer includes Ubud- Kintamani tours, visit to the Alas Harum Bali Swing, and luxurious spa treatments. Hurry, book now!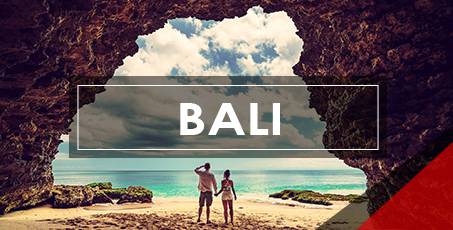 Bali Luxury Package
Discover life-changing zen with a 6-day luxury getaway in beautiful Bali, and breathtaking hills of Ubud. The ultimate dream experience includes famous Balinese spa services, scenic tours, 5* hotel stay, find extraordinary wonder in the tropical paradise with our exclusive holiday. Hurry, limited spots available!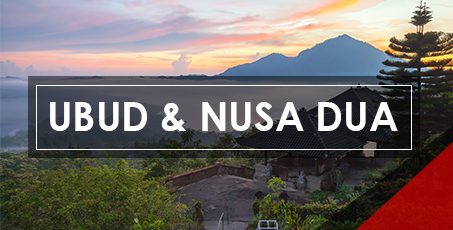 Relaxing Beach Holiday in Bali - Ubud and Nusa Dua
Change your scenery with an energizing escape to Ubud and Nusa Dua- hub to top Balinese hospitality in Indonesia. A refreshing and scenic family vacation awaits with beaches, exotic greenery, island beauty, marine wildlife, temples, water sports and tons more. Hotel stay, airport transfers, breakfast and more included.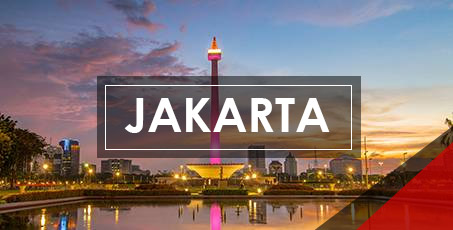 See Jakarta - Unforgettable Family Vacation Destination
Open your eyes to a new world in Jakarta! Indonesia's capital has a lot to offer from fantastic museums, beautiful national monuments, superb shopping and attractions such as the Ancol Dreamland. A destination that's ideal for families, join us for a 5-day adventure with hotel stay, breakfast, tours and more.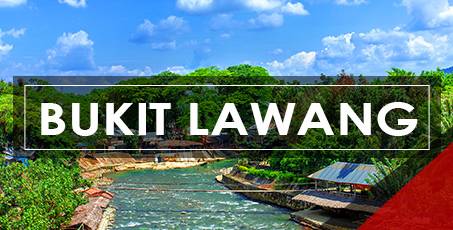 Get Inspired in North Sumatra- Bukit Lawang (Indonesia)
We're taking you places you never imagined! Book your 3-day holiday in Bukit Lawang rich with exotic wildlife, towering volcanoes, scenic waterfalls and deep valleys. See the Gunung Leuser National Park, a UNESCO World Heritage site, enjoy trekking in the company of orangutans, and more.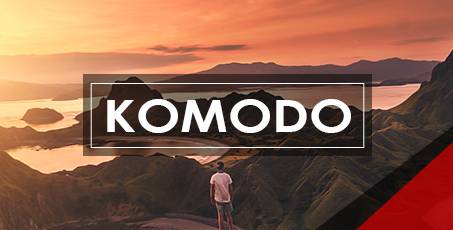 Komodo Island Adventure- Tailor Made Getaway
Make your dream a reality with our new Komodo Island getaway; get cozy with the mountains and sea, enjoy swimming and surfing, and fall in love with the colorful corals. From trekking in Rinca Islands, to lovely sunsets on the Pink Beach and bright orange skies, there's beauty around every corner on this vacation.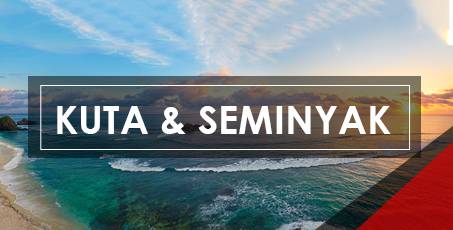 Bali Holiday Essentials - Visit Kuta and Seminyaki
Give your family the holiday of their dreams with a 5-day Kuta and Seminyaki holiday. Sit back and relax with 4* hotel luxury, sip on coconut water, and cool off with golden beach sunsets that are a sight to behold! Beautiful, peaceful, and chic, enjoy sightseeing, Balinese massages and lovely hospitality. Book today!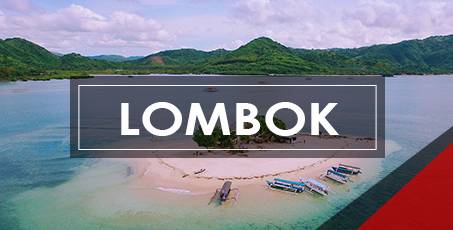 Iconic Wonders of Indonesia- Lombok's Waterfalls
Experience the natural allure of Lombok with our 4-day holiday. Get cozy in the natural white sandy beaches, mighty waterfalls, exotic marine life, tranquil villages, exciting hiking trails and admire Mount Rinjani-Indonesia's second-highest volcano. This lush green island is a life changing destination!